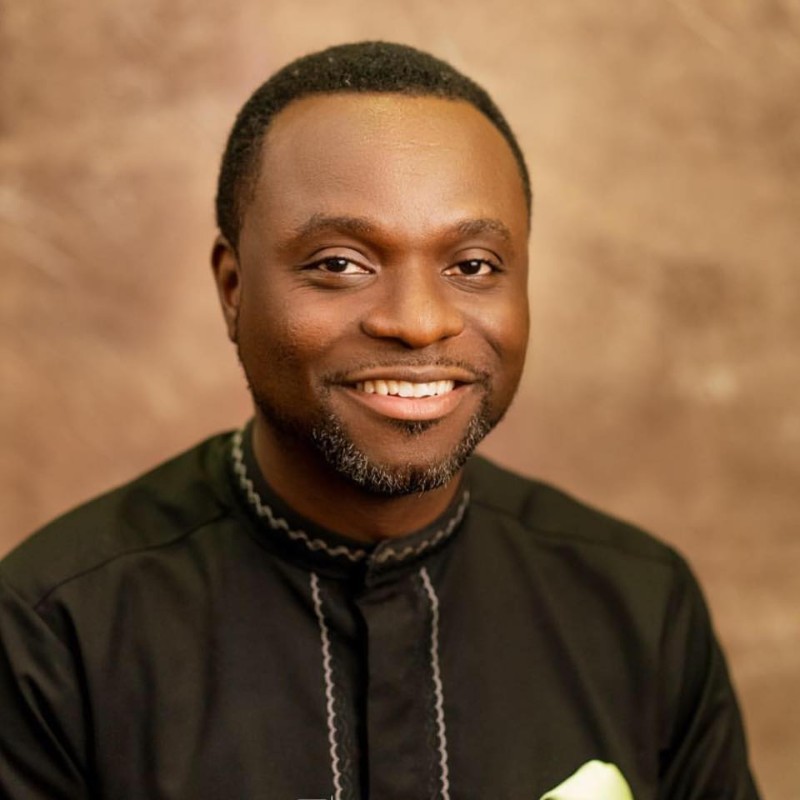 MEET THE CONNECTOLOGIST

I am a Connectologist on a mission to connect you, your teams or your audiences to new & higher possibilities. Since 2002, I have been studying and practicing the act of connectology to create WIN WIN outcomes.

In English, many call this "networking for success" but at Most Influential 100 Company, the World's #1 EXCELLENCE Network, we call this CONNECTOLOGY!
In doing what I do, I interact with some of the most influential and successful people in the world which means I've seen success in its many different forms and I can tell you for FREE you can't cut & paste it because it is different for everyone.
The 21 day challenge is designed to support you define what success looks like exclusively for you and support you with the science behind the art of building relationships.
I look forward to connecting with you to share how to unlock the successful life of wealth, fulfillment and abundance that you deserve!
Kamil O - CEO, Most Influential 100 Company
21 DAY CONNECTOLOGY PROGRAM
"YOU CAN BE A BETTER VERSION OF YOURSELF"
How the Challenge is structured:
3 Stages, 3 Powerful Connections, Priceless Results!
Stage 1: CONNECTION WITH VISION
Stage 2: CONNECTION WITH SELF
Stage 3: CONNECTION WITH PEOPLE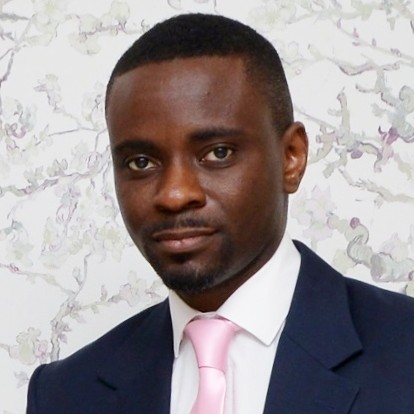 Prince Adeyeli
Lead Consultant, Applied ICT Solutions, London, England (United Kingdom)
"It is one of the best things and training I have ever attended. It gives you real life applicable nuggets."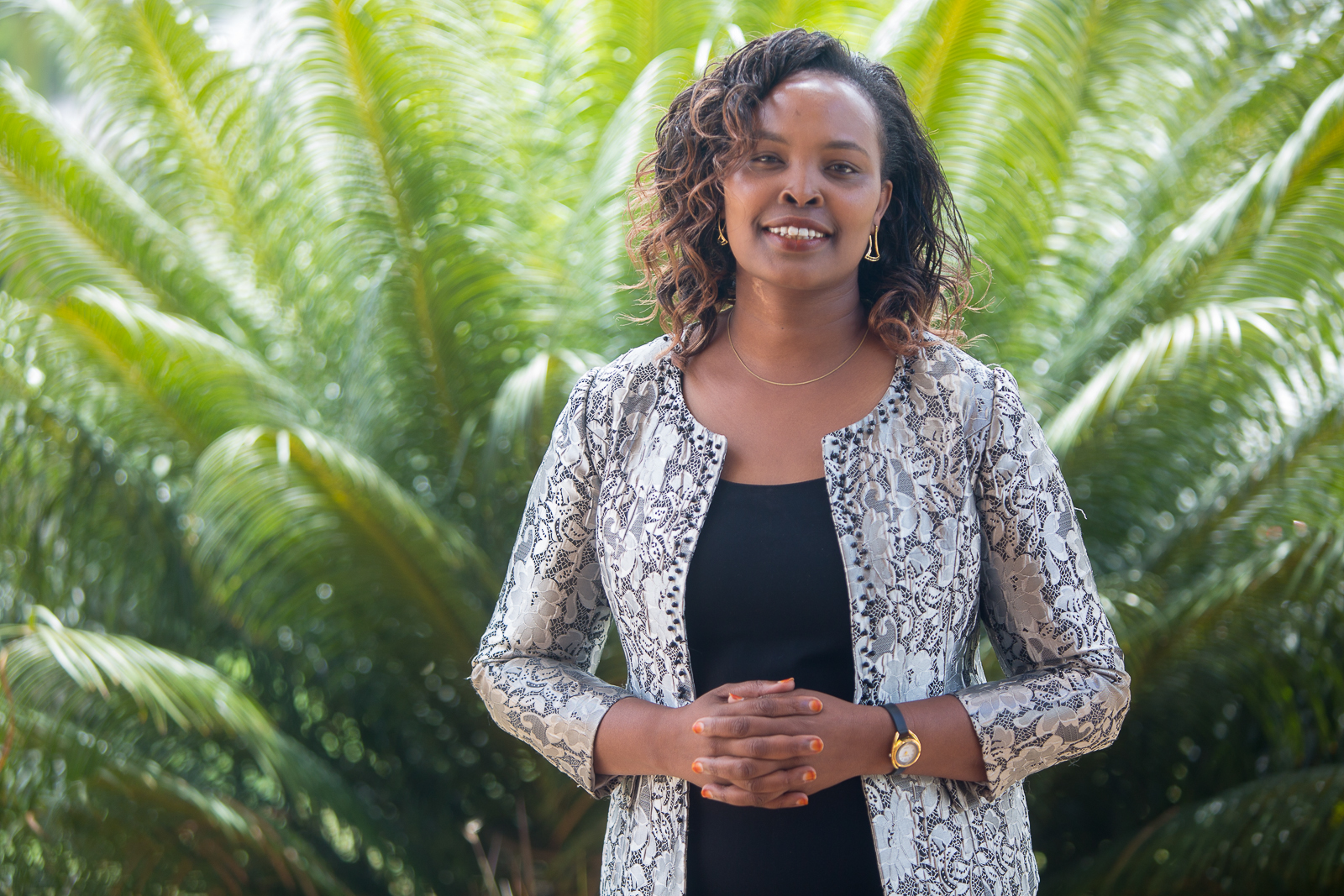 Naomi Chepchirchir Kuria
Chief Operations Officer - TDI (Kenya)
Trainer| Mentor| Coach

"It was indeed impactful. I had such a great time! Kamil was a sweetheart and he was super friendly and funny but also very smart and knowledgeable about what he was talking about. I definitely would like to be in another training of his."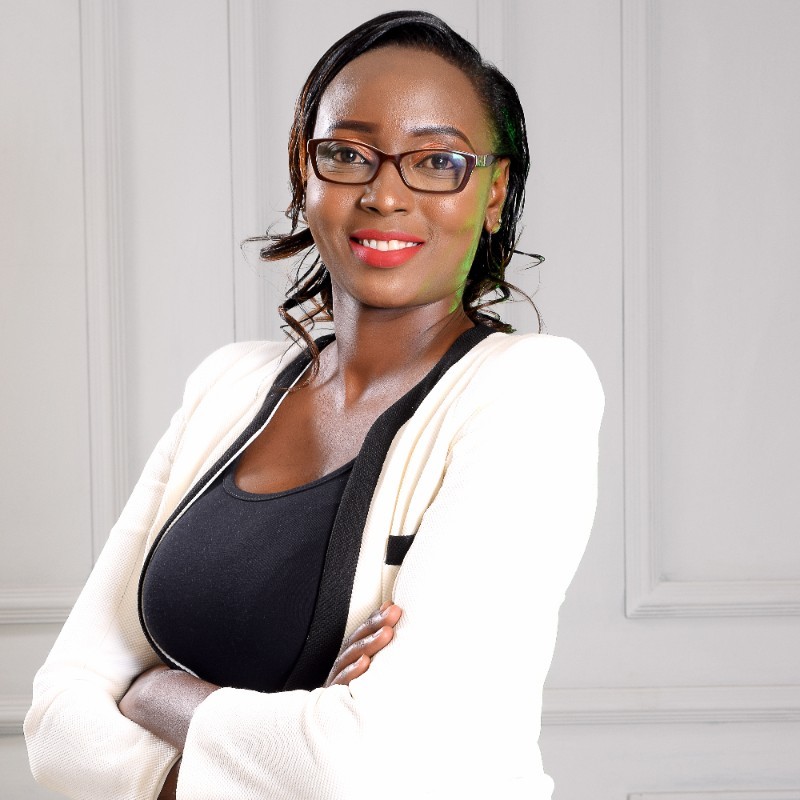 Dorcas Ndegwa
Corporate Blogger - MIPAD (Kenya)

"Loved it. Made me see parts of me I didn't realize before and how I fit in a team."
21 DAY CONNECTOLOGY CHALLENGE TO BECOME A BETTER VERSION OF YOURSELF
Discover the secret that has helped people with building better personal and professional relationships - one connection at a time.
This is no ordinary course, it's highly actionable. If you attend all sessions and show commitment, you will unlock new & higher possibilities!
Are you still wondering if this 21 Day Challenge is for you? Check Your Current State of Life Self-Assessment (FREE)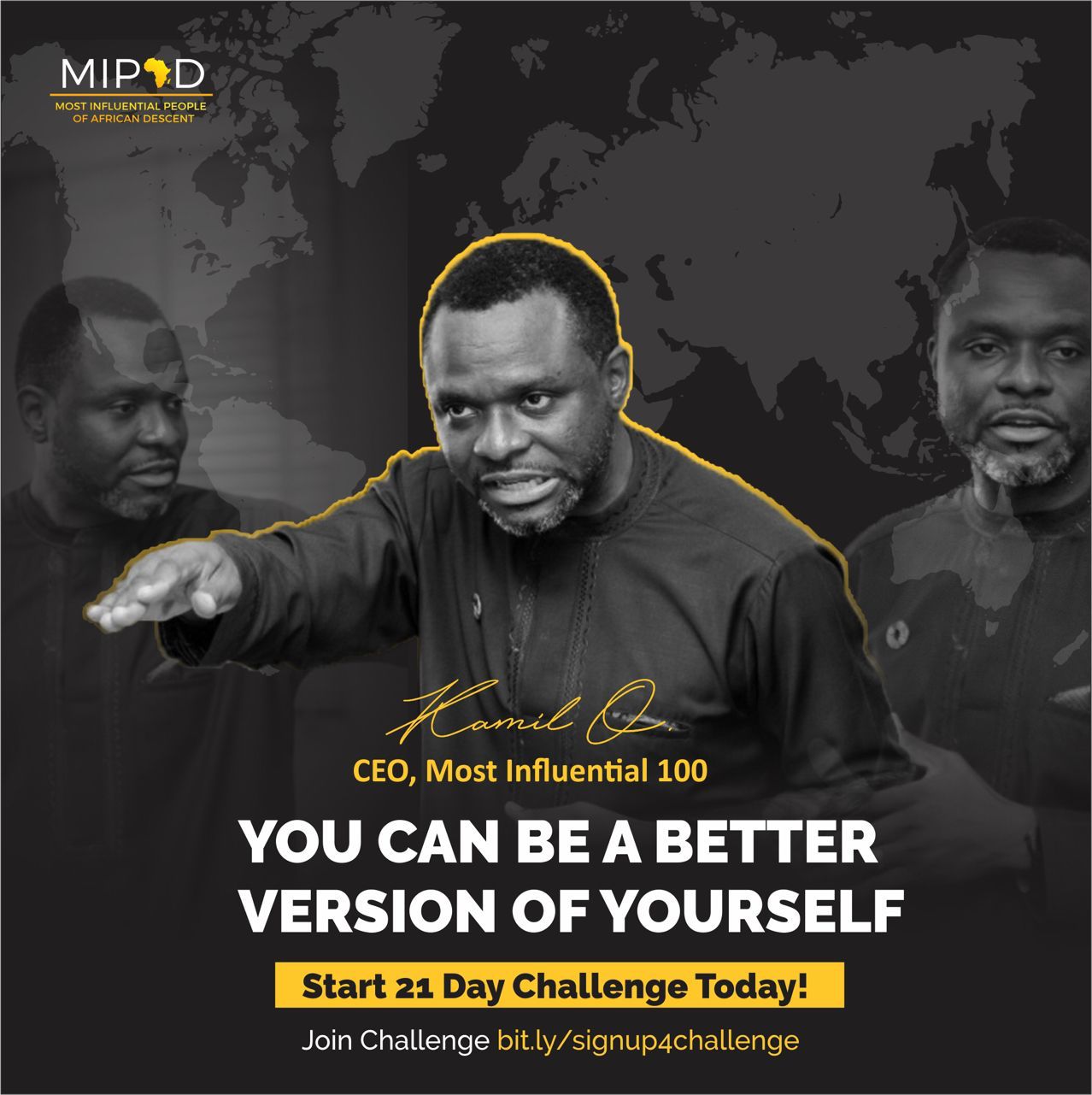 OPTIONS AVAILABLE
(30-45 minutes Daily)
- Online Course $99
- Group Sessions $210
- Private Sessions with Certified Coaches $510
- Private 1on1 Coaching Sessions with Kamil O., CEO $1000

Check your inbox to confirm your subscription